Blond
Traditional
Strong
Salted butter
Cream & butter caramel pieces
"Crème brûlée" caramel pieces
Blond
Blond caramel is a yellow brown liquid, obtained by the controlled heat treatment of food sugars.
It has a distinctive caramel taste and smell.
Ideal for children, very well appreciated in Northern Countries for its light taste.
Uses: Aromatization or topping of gelled milks, yogurts, dessert creams, ice creams, aromatic extracts, drinks, pastries…
Technical characteristics:
Colour: yellow brown

Dry matter: 78%
No allergens to be labelled
Certifications:
Certified Kasher
Certified Halal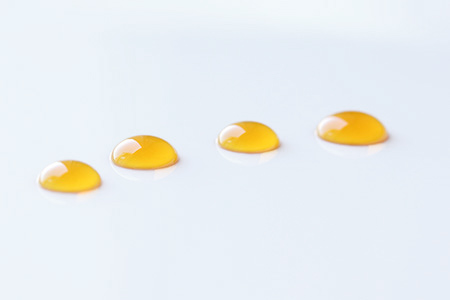 Traditional
Strong
Salted butter
Cream & butter caramel pieces
"Crème brûlée" caramel pieces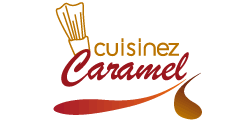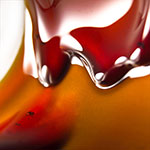 They are identical to homemade caramels by the gourmet in his pan or the pastry chef in his cauldron. Control of the temperatures with high-technology cookers, rigorous quality control, warranty of constant characteristics on the finished products, are the advantages with an industrial process compare to the domestic or craft processes.
Available forms: liquids, pieces, powders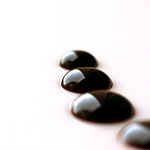 These caramels are dark brown and produced from sugars and water only. They bring both taste and colour.
Avalaible forms: liquids and powders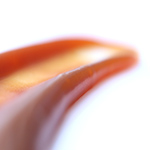 They are tasty products made of milk, butter, cream or fruit extracts. They bring a gastronomic connotation and are made in accordance with traditional methods. For example, Nigay has developed a range of salted butter caramels like Brittany's traditionnal caramels.
Avalaible forms: liquids, pieces, powders, pastes