Discover our caramel popcake recipe.
A recipe of financiers signed CuisinezCaramel by Nigay located at Feurs, in the Loire.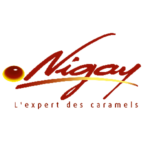 Which caramels are used in this recipe?
- 4 egg whites - 80 g almond powder - 140 g butter - 260 g sugar - 75 g flour - 30g caramel chips
Melt the butter until it has a nutty color. Mix all the powders and add the strained butter. Make the egg whites frothy and fold them into the rest of the mixture gently. Put in mini pop cake mold and add 4 chips on top, bake for 10 minutes at 160 °C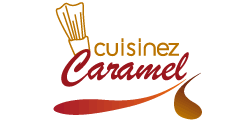 The first one is offered !