Caramel & chocolate cookies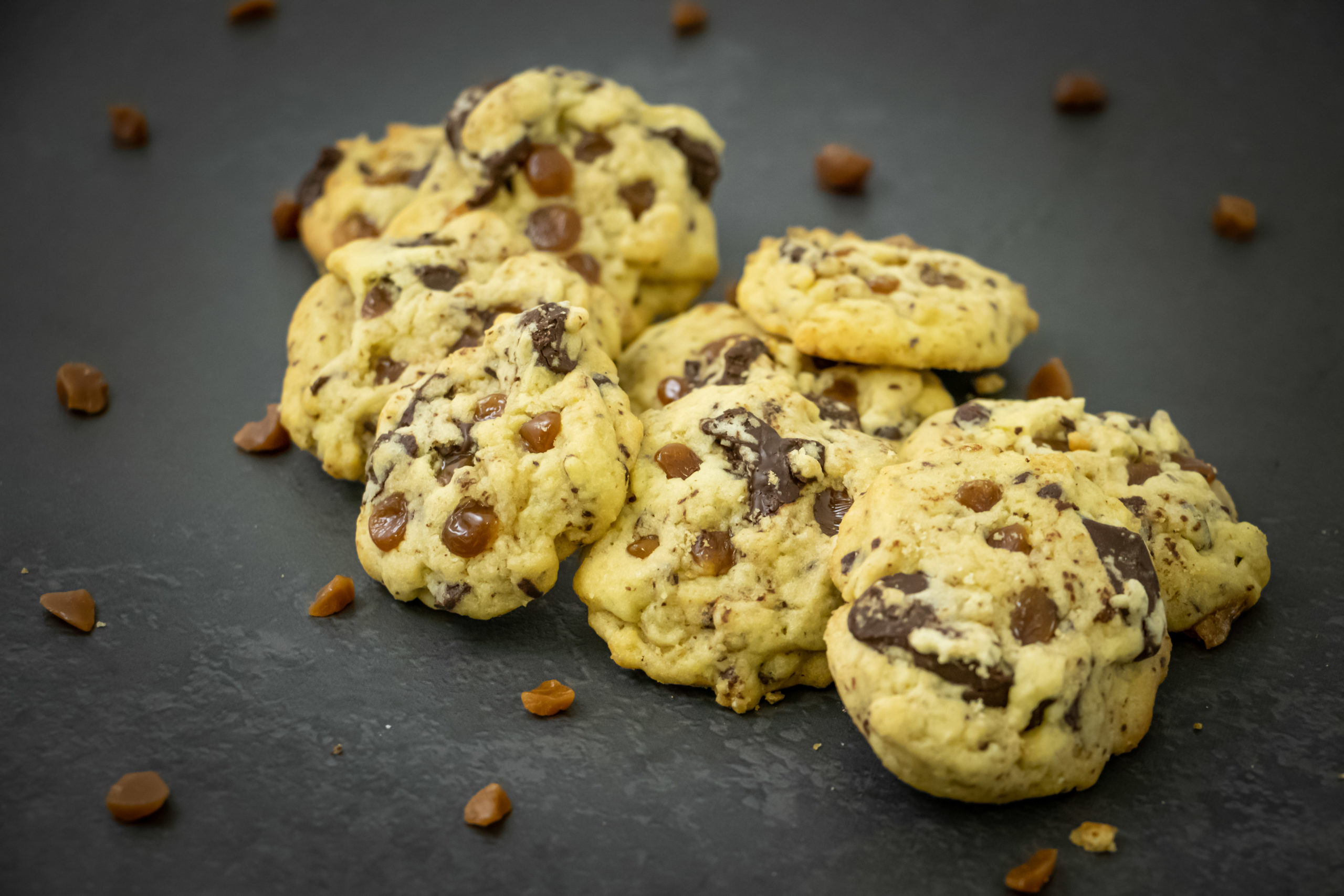 Discover our chocolate caramel cookie recipe.
A recipe signed CuisinezCaramel by Nigay located in Feurs, in the Loire.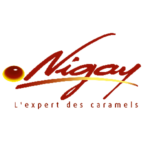 Which caramels are used in this recipe?
• 250g of softened butter • ½ cup white powdered sugar • ½ cup brown sugar • 2 eggs • 2,5 cup of flour • 1 teaspoon of bicarbonatee • 1 pinch of salt • 340g dark chocolate pieces • 50g caramel pieces
Mix flour, salt and bicarbonate Beat the butter with the sugars until creamy, add the eggs. Continue beating while adding the flour/bicarbonate/salt mixture, mix and add the chocolate. Use a teaspoon to make small piles on a baking tray with baking paper. Bake for 5 minutes at 180°C, remove the tray from the oven and add 5 or 6 caramel chips to each cookie, then bake for another 3 minutes. Cool on a wire rack until the cookies harden.